Dr. Dorothy Seabrook
CEO | Senior Consultant
Seabrook & Associates, LLC helps individuals, teams, and small businesses with responsive and customized services to maximize performance.
Coaching and Mentoring Partnerships
Staff and Leader Development
Strategic Organizational Assessment & Planning (SOAP)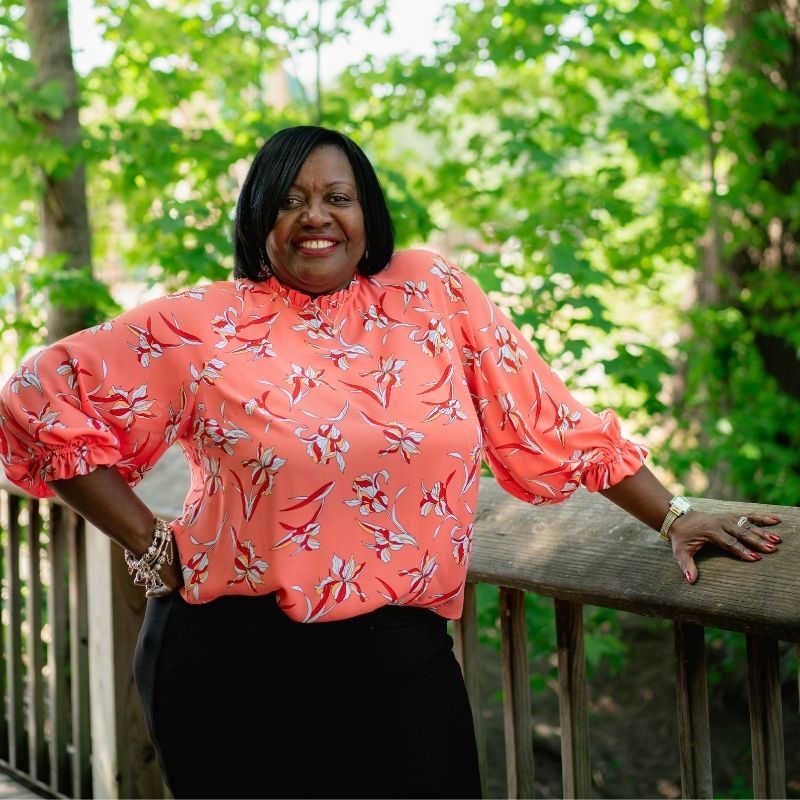 Leading With Purpose. Customer-focused And Results-oriented.
Welcome to Seabrook & Associates, LLC
Dr. Dorothy Seabrook is the CEO and Senior Consultant of Seabrook & Associates, LLC. She is an Army veteran and recently retired from serving as a leader for the federal government for over 20 years. Dr. Seabrook started Seabrook & Associates, LLC after hearing from many individuals and leaders about the need to equip growth-minded leaders with the tools to successfully lead and train teams. Requests have consistently been made for tools to successfully navigate tasks associated with evaluating processes, assessing programs, collecting data to measure outcomes, and implementing tools to build resilient teams and leaders. One thing is clear, it all starts with connecting with Seabrook & Associates, LLC!
Coaching and Mentoring Partnerships
Leaders are made, not born! Want to develop better communication skills or break a large project into actionable steps? Create a partnership to reach those milestones quickly and implement proven steps for quick wins to build a LeaderCulture©. At Seabrook & Associates, LLC, coaching and mentoring partnerships start from a strengths-based perspective, with a free consultation for information gathering session. After conducting an individual needs assessment, we are certain we can help develop a roadmap for navigating towards your ultimate goal – effective leadership and mastering your goals for positive outcomes. Growing leaders is what we do!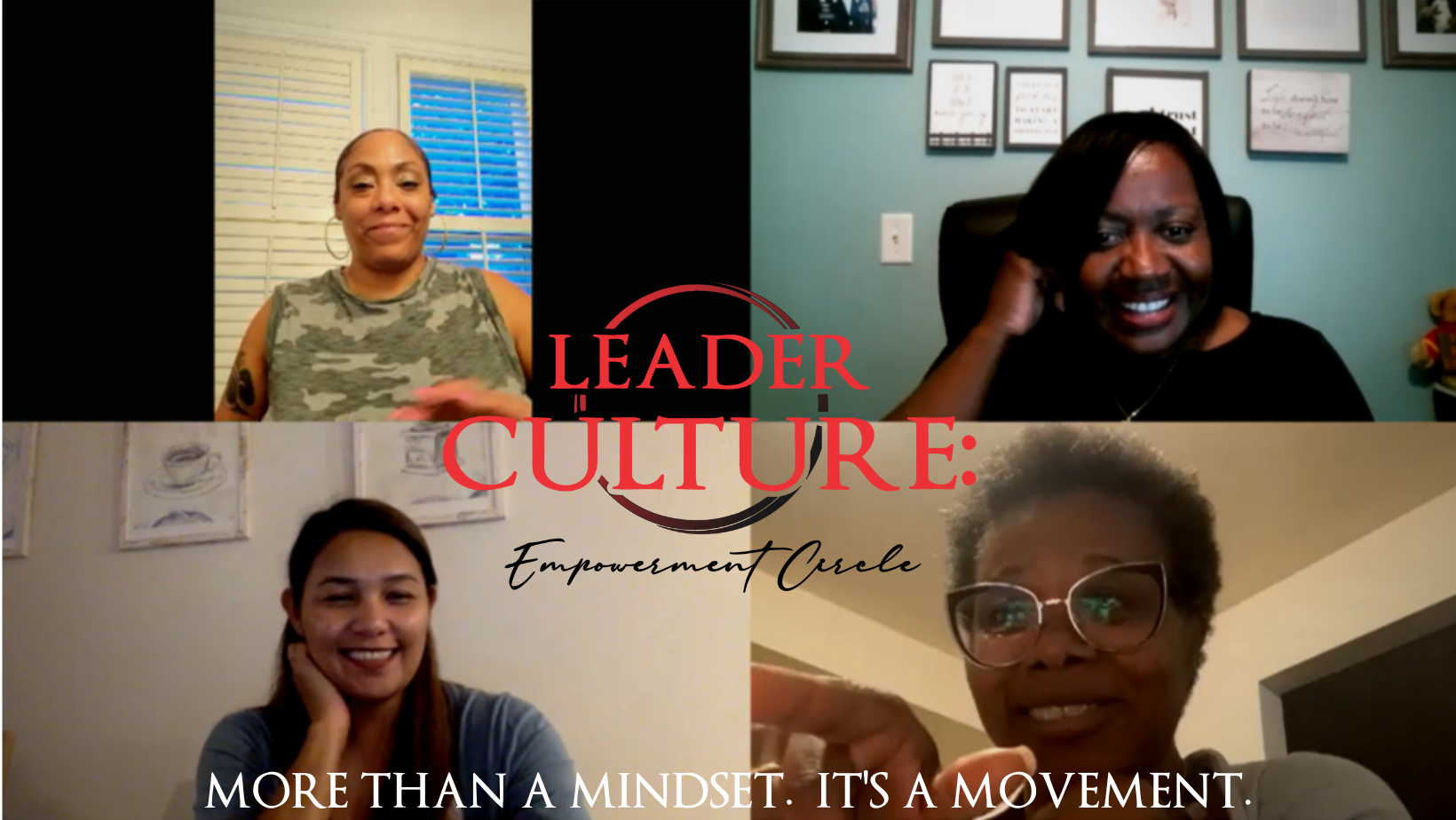 Staff and Leader Development
Part of a high performing team? Want to be? Understand the importance of leader persona? Want to? Harness the success of what's working and target areas to optimize performance of your organization's greatest asset: PEOPLE! To better support you, the process incorporates a bottom-up approach to assess the needs and skills of the individual or organization to better develop a responsive training plan. Stop trying to function in dysfunction!
Strategic Organizational Assessment & Planning (SOAP)
When partnering with Seabrook & Associates, LLC, you will receive all of the tips and tricks to enhance organizational performance to facilitate efforts when meeting compliance with industry standards and/or grantor expectations. With a partnership, organizations have the benefit of customized needs assessment, research and development, staff and leader training assessment, and post-analysis to enhance the performance of individuals, teams, and the organization. When results matter, we'll partner with you to reach your goals!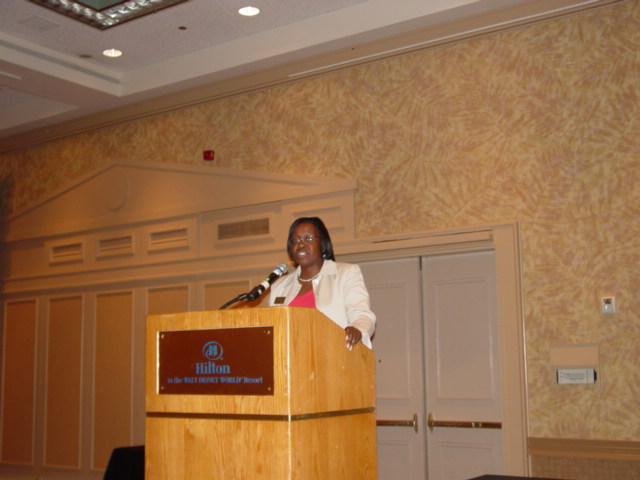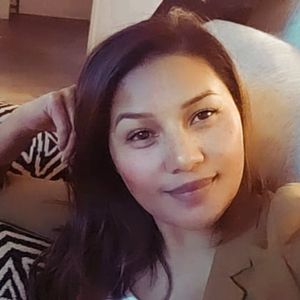 "The LeaderCulture: Empowerment Circle was extremely helpful and was needed in this season of my life. To get together with like-minded people who have dreams and goals is powerful."
Faith Brown
Federal Employee, USMC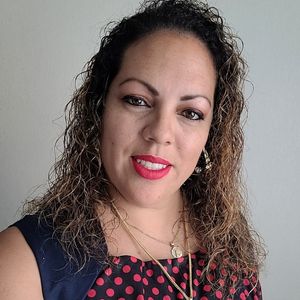 "Dr. Seabrook helped mold me to become a successful person through her professional advice for my career. She has mentored me as a veteran, career professional, and leader. I thank her for her guidance and leadership which I believe contributed to where I am in my life today."
Claudia Arceo
Federal Employee, Homeland Security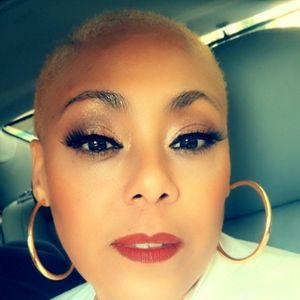 "Being able to connect with other people who have a passion for growth is inspiring. I am very appreciative and grateful to be a part of the LeaderCulture: Empowerment Circle."
Deborah Quinones
Banking Specialist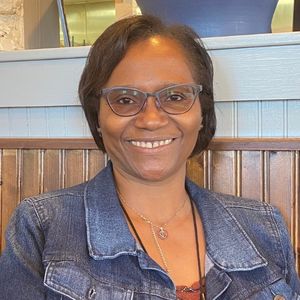 "Dr. Seabrook, your coaching and mentoring has been inspiring, relieving, insightful and energizing. After over a year of coaching my attitude about myself, my career and my leadership abilities have shifted 180 degrees. You provided lively, worthwhile training sessions for me and my staff. We appreciate your attention to detail and creative approach to mentorship. You provided me with a powerful suite of tools that I can use in all areas of my life. You taught me to stop trying to make decisions before I had sufficient knowledge on which to base a decision."
Annette McCleod
Federal Employee, US Army
JoAnne Brice, CEO
J. Nichole Coaching & Consulting
Why Choose Us?
At Seabrook & Associates, LLC, we believe communication is the most vital skill in any relationship. Whether it is one-on-one or group coaching, leader development, or program assessment, active listening and safe spaces for dialogue are critical. We approach every project ethically to protect the integrity and credibility of both parties. Our main goal is to ensure our partnerships are grounded with trust and respect of intellectual property to exploit potential. We offer a 30-day money back guarantee which demonstrates our commitment to providing proof of concept and offering absolute excellence in customer service.
When results matter, contact Seabrook & Associates for a free consultation.
Let's Start a New Project Together.